Weekly Slow Cooker Meal Plans
I did it! This summer I worked on creating 14 individual meal plans with a complete coordinating grocery list, and I'm happy to be able to offer them on my new Meal Plan Page.
Each Meal Plan has 5 recipes and the packets have been selected to reflect the wide variety of slow cooker meals that I have available in my cookbooks and on the A Year of Slow Cooking website.
I decided to offer 5 recipes, because it's the busy work week that really needs meal plan help, and since slow cooking lends itself to leftovers, I think you'll find that the meals can easily be stretched to last longer than 5 days if you'd like. Each packet sells for $3.25 which is about 65 cents a recipe.
You can save the packets to your hard drive to have forever and ever and ever. Yay!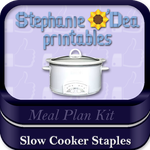 pesto lasagna, super simple cranberry roast, traditional minestrone soup, general tso's chicken, puffy pizza casserole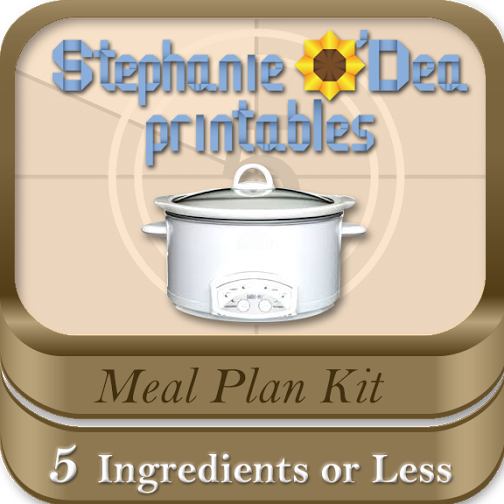 honey garlic chicken, Herb --the catfish, dry rub ribs, Italian white bean chili, mulligatawny soup
AMERICAN CLASSICS
pasta fagioli, Vietnamese pho, hoisin chicken wings, KFC-inspired chicken, loose meat sandwiches
TAKE OUT FAKE OUT (2)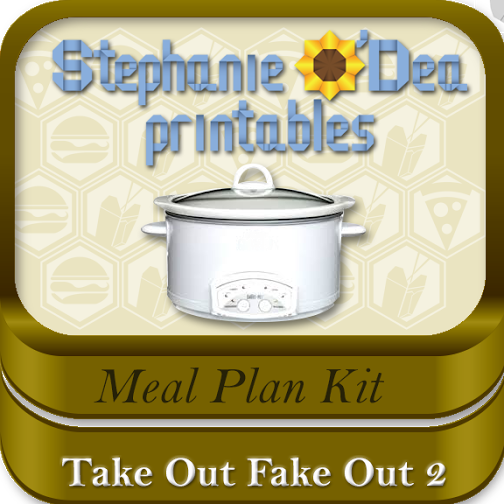 Vietnamese roasted chicken, falafel, Thai beef, Hawaiian ribs, Buffalo wing soup
herb garden chicken, halibut in white sauce, lentil minestrone, eggplant "parmesan" with feta, tortilla soup
COLD WEATHER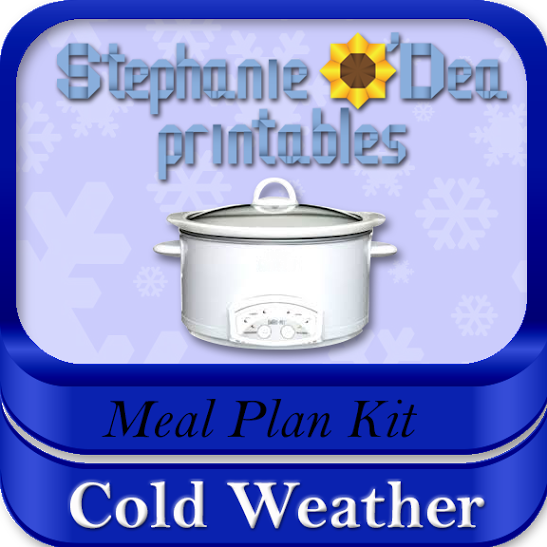 sausage and vegetable medley, clean out the pantry chili, brown sugar chicken, parmesan tilapia, carnitas
AROUND THE WORLD (1)
doro wat (Ethiopian Chicken Stew), Korean ribs, Thai coconut soup, Indian butter chicken (chicken Makhani), chicken chow mein
AROUND THE WORLD (2)
I
ndian curry, Asian shredded beef, Azorean beef stew, barbecued chicken and cornbread, big easy meatloaf
VEGETARIAN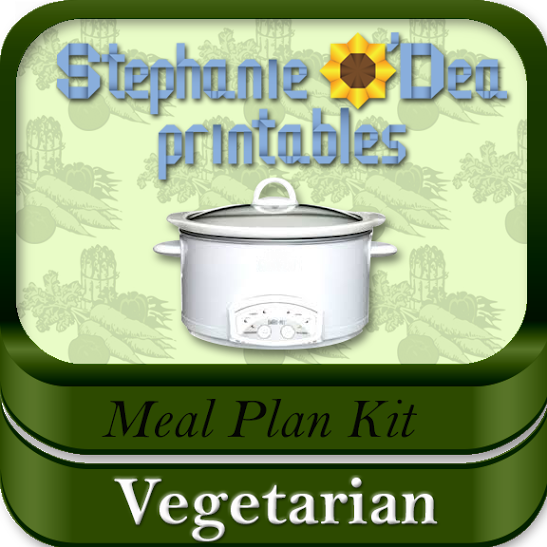 poor man's chili, restaurant quality tomato soup, honey beans and spinach dinner, tamale pie, bean stew
VEGAN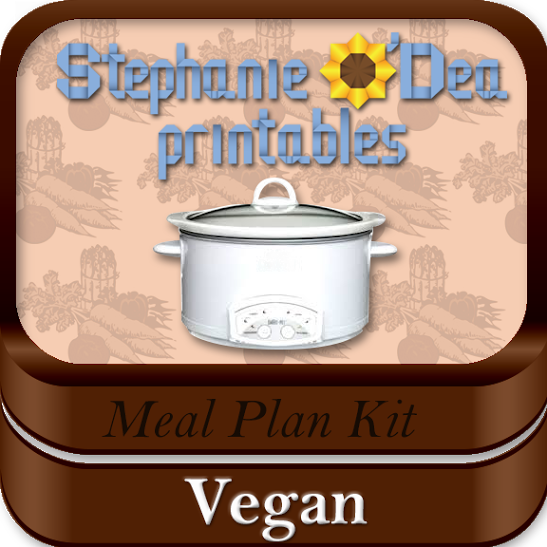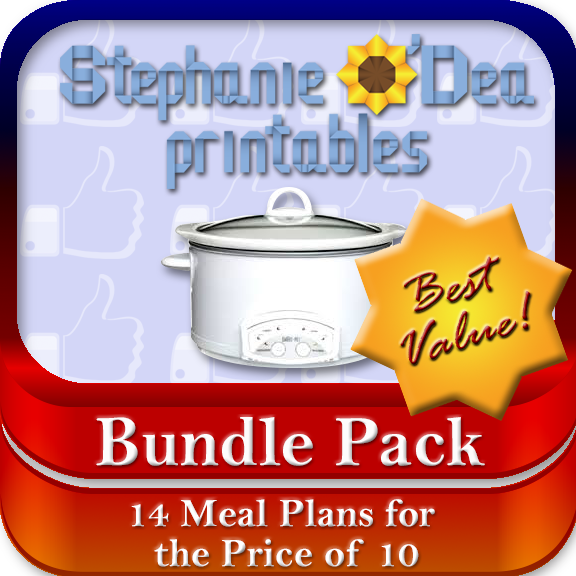 the bundle pack has all 14 meal plans for a discounted price. There are 70 individual recipes with instructions, and coordinating weekly grocery lists, for $32.49, which works out to about 46 cents a recipe.
~~~~~~~~~~~~~~~~~~~~~
As always, all of the included recipes can be made completely free of gluten. If you are not gluten-free, simply ignore my notes or file them away in case you ever need to cook for somebody with a gluten sensitivity.
Thank you so much for your support; I hope you enjoy the meal packets!
If you have any questions, please let me know, and I'll try my hardest to be helpful!
HAPPY SLOW COOKING!!